FIC2021|CAPA BIO-TECH Creates A Natural And Healthy Flavor
---
From natural ingredients, we create a natural taste.
On June 8th, the 24th Food Ingredients China (FIC2021) was grandly opened at National Convention and Exhibition Center(Shanghai). We presented our natural plant extracts such as garlic oil, ginger oil and other series of products at the exhibition, and gathered together with all friends to discuss the development of the food industry.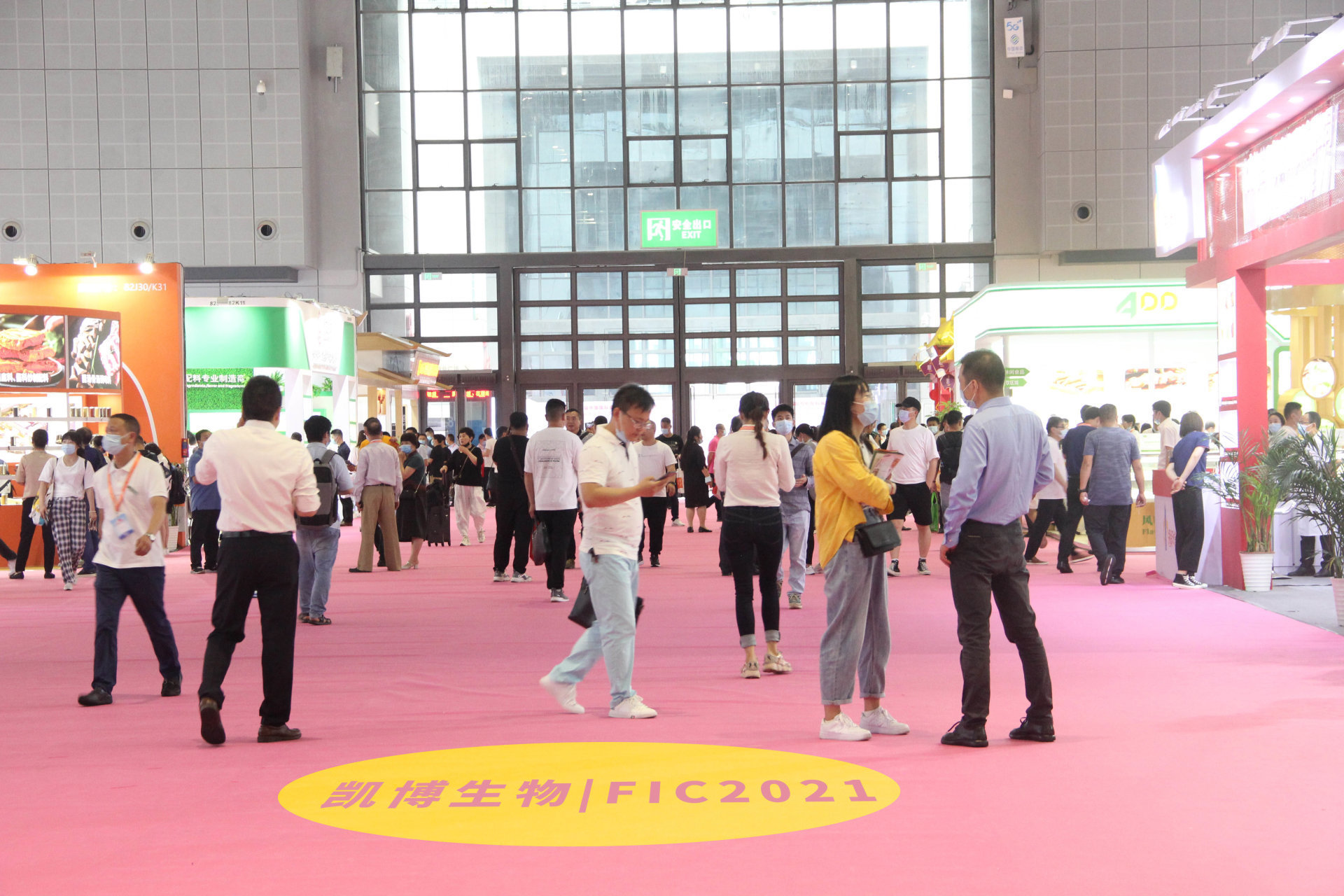 As a professional supplier of garlic oil and ginger oil worldwide, for over 20 years we've been focused on the full use of garlic and ginger. There are five advantages of us we can tell through the fierce market competition. First, by owning garlic sites, we are able to control the raw material as a CHINA G.A.P. and GLOBAL G.A.P. certified enterprise. Second, we built our standardized workshop which involves 16 sets of water distillation equipment and 13 standardized production processes. Third, our testing and R&D center can make sure about independent innovation and product quality. Fourth, ISO9001, ISO22000 and BRC certificates prove that we are practicing the perfect quality and food safety management system and can trace back the whole production. Last but not least, we have centralized and professional marketing teams not only in the domestic market but also take charge of foreign trade. We put our customers' needs at the forefront of our thinking.
The exhibition was full of visitors, lively and extraordinary! A variety of natural flavor products of CAPA made a stunning appearance, attracting customers to stop for a conversation.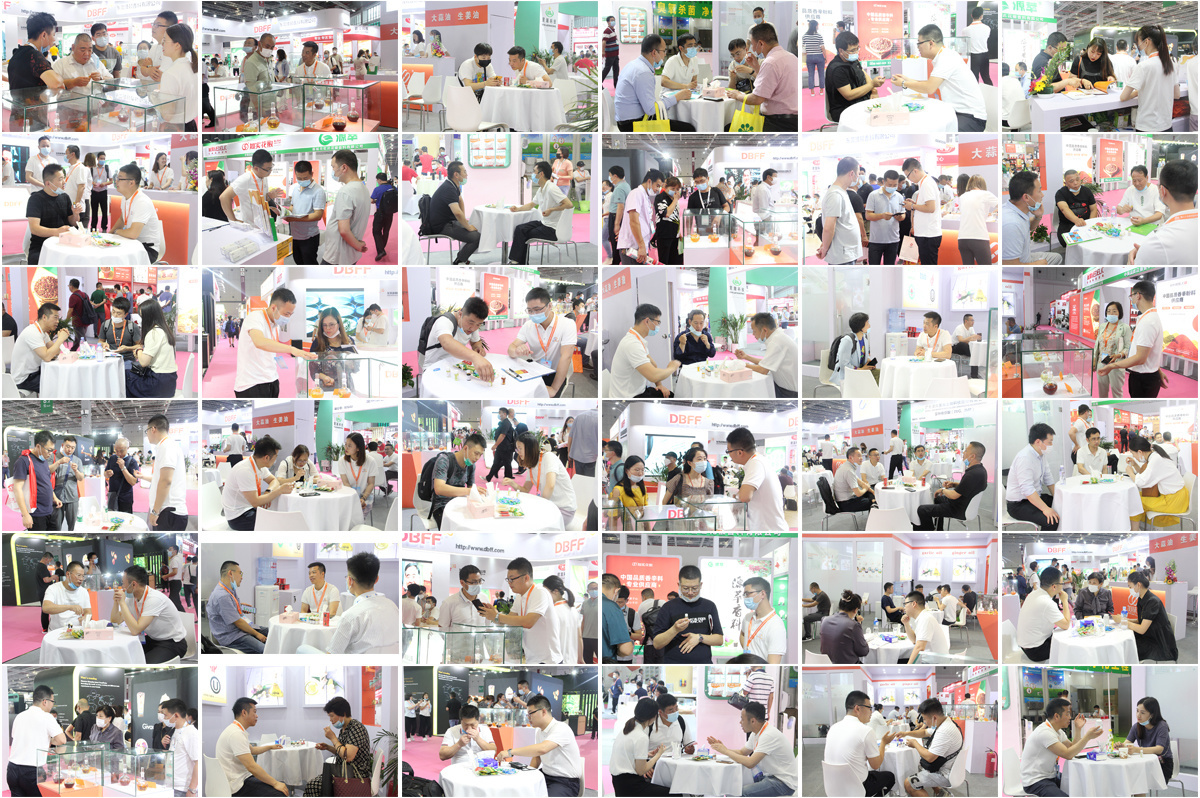 The confusing epidemic makes global consumers aware of the importance of health. With the theme of "For health, for life", our marketing teams focused on the application of natural garlic oil and ginger oil in the flavoring and seasoning of cooked meat products, convenience foods, puffed foods, baked foods, beverages, daily necessities and other fields. By extracting the color, fragrance and taste of natural plants such as garlic and ginger, we always control the quality of raw materials for consumers' health.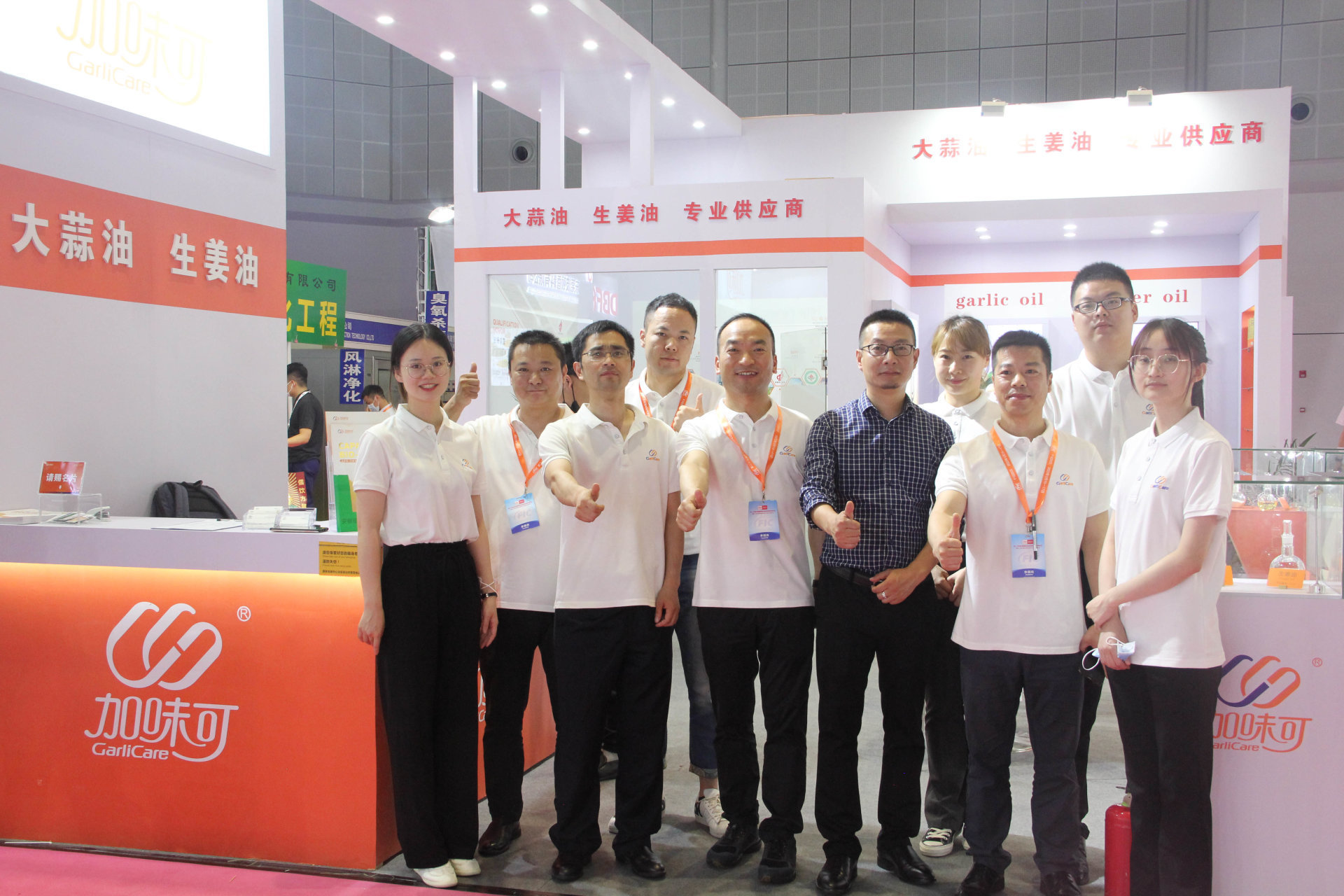 From natural ingredients, we create a natural taste. From a piece of garlic, or a piece of ginger to a drop of oil, CAPA catches consumers' taste and satisfies their delicious experience. In the future, we will continue to optimize our original products and continuously enhance our R&D capabilities of new products to provide more applicable and better-flavored products.