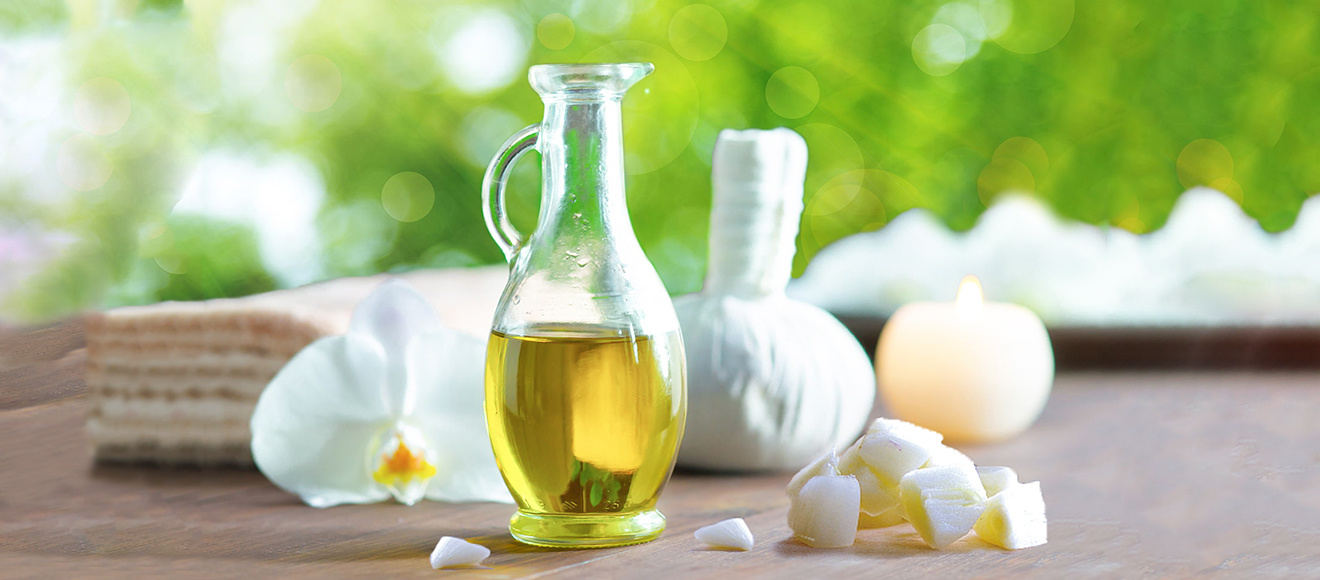 【Material】 Food flavors, food flavors and accessories.
【Process characteristics】 Garlic essential oil is used as a raw material, and an emulsifier for food is added, and is uniformly refined by mixing and stirring.
【Traits】 Yellow to brown oily liquid.
【Product Features】 The product is easily soluble in water, clear, free of impurities, and has a complete flavor and a strong pungent odor typical of garlic.
【Applications】
(1)a fragrant raw material of salty flavor;
(2)Food ingredients;
(3)Foods such as cooked meat products, convenience foods, puffed foods, and baked goods are flavored.
【Dosage】 Add according to the characteristics of the production process. According to the principle of use of spices and flavors in foods in Appendix B of GB 2760. Reference dosage: salty food flavor: 1% ~ 3%, salty food: 0.1% ~ 0.3%.
【Package storage】 1Kg, 5Kg fluorinated barrel, 20Kg steel-plastic composite barrel. Store in a dark, closed container and store in a cool (less than 20 ° C) ventilated warehouse. The shelf life is 12 months and the refrigerated storage is better.
【Executive standard】 GB 30616 Food flavor.
【Quality Index】
| | |
| --- | --- |
| Project | Index |
| Refractive index (20°C) | n(CRM)±0.010 |
| Relative density (20°C/20°C) | D(CRM)±0.010 |
| Peroxide value(g/100g) | ≤0.5 |
| Arsenic (as As) / (mg/ kg) | ≤3 |
| Heavy metals (as Pb) / (mg/ kg) | ≤10 |
Buy now ●