Farewell 2020, departure 2021, countdown, if you are here, please return!
---
2020 is the past,The past is a prelude,2021 is expected,Set sail without fear of big waves.
In the year of gengzi, it is not easy to be a rat
2020 is the past
The past is a prelude
2021 is expected
Set sail without fear of big waves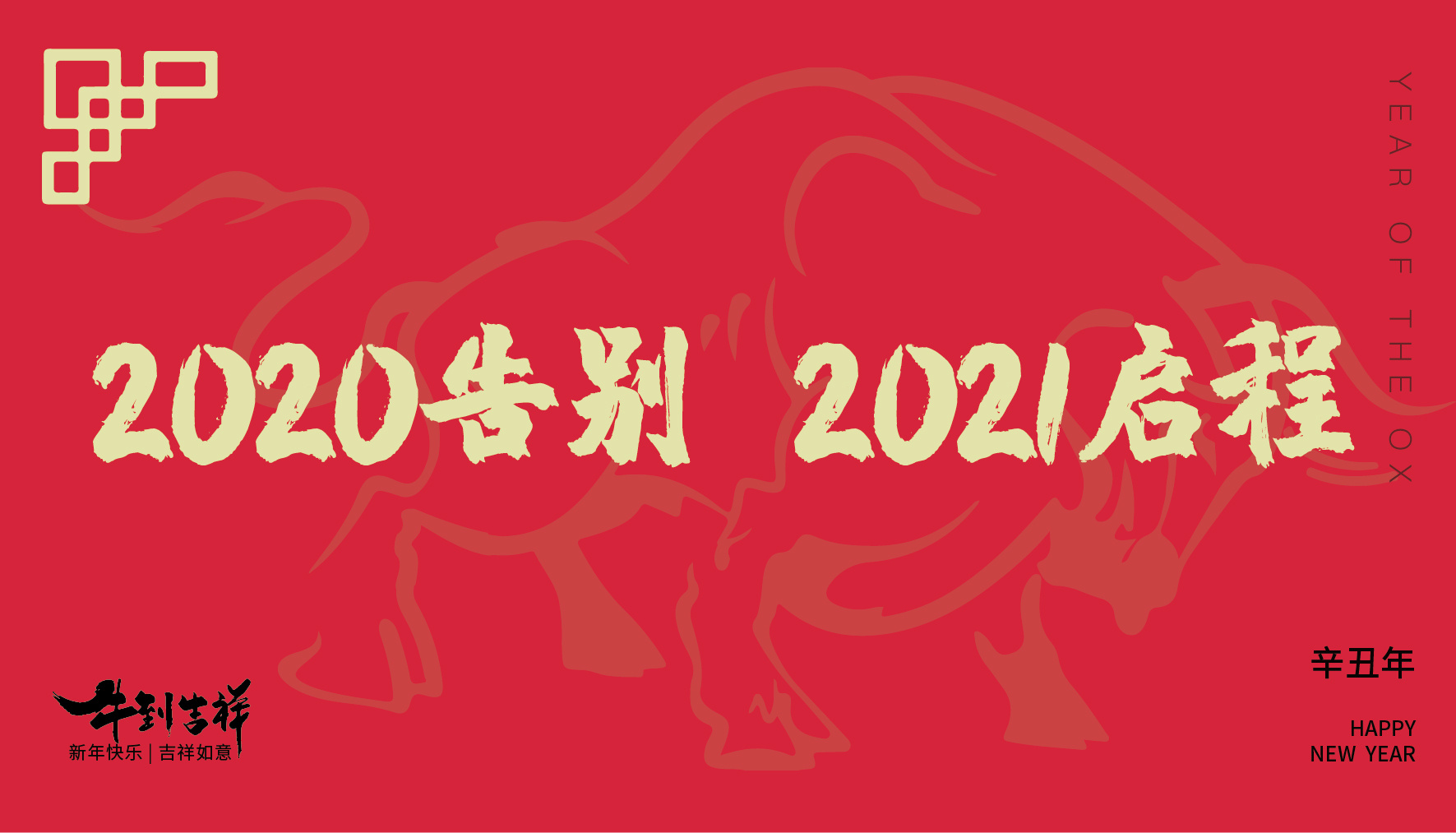 We are not fighting the epidemic
It's on the way to fight the epidemic
COVID-19 wreak havoc
The whole nation is united to keep warm
Meiyu flood in South China
High temperature and drought in North China
We taste all the joys and sorrows of life
Living in deep water
Shed countless tears
As if living is the best gift of nature
An extraordinary year
Let's remember it
Farewell in 2020
2021 on schedule
About your 2020
If it's beautiful, it's wonderful
If it's bad, it's called experience
This year
We have made brilliant achievements
Flying to Mars
Chang'e-5 goes to the moon to collect soil
The Fifth Plenary Session of the CPC Central Committee draws a new blueprint for modernization
The birth of civil code to protect people's rights and interests
Opening a new mode of "cloud diplomacy" for the head of state
A successful end to poverty alleviation
Never forget the original intention and forge ahead
Finally ushered in a well-off society in an all-round way
This year
We set up the stall
Live broadcast
Group buying in the community
Shuttling between life and workplace
After hard work
Still need to face
Payment platform bills
Shopping cart of e-commerce platform
But we can still go to Versailles
Let life add some moisture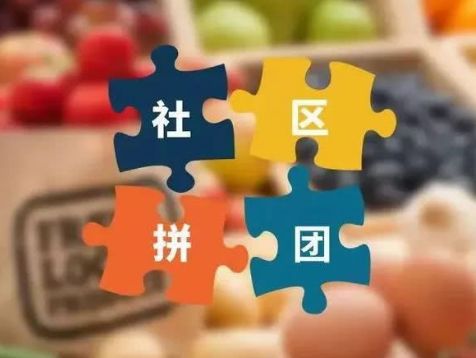 This year
We explored the wonderful world of garlic together
Looking for the true meaning of its color, fragrance and taste
Experienced the cultural characteristics of onion, ginger and garlic
Explore the way of health behind it
Taste the three delicacies of life
The health of three treasures in the kitchen
Take garlic oil to enhance immunity
Black garlic from the king of sterilization
Conquer the taste buds and keep healthy
Talking about healthy life
Searching for interesting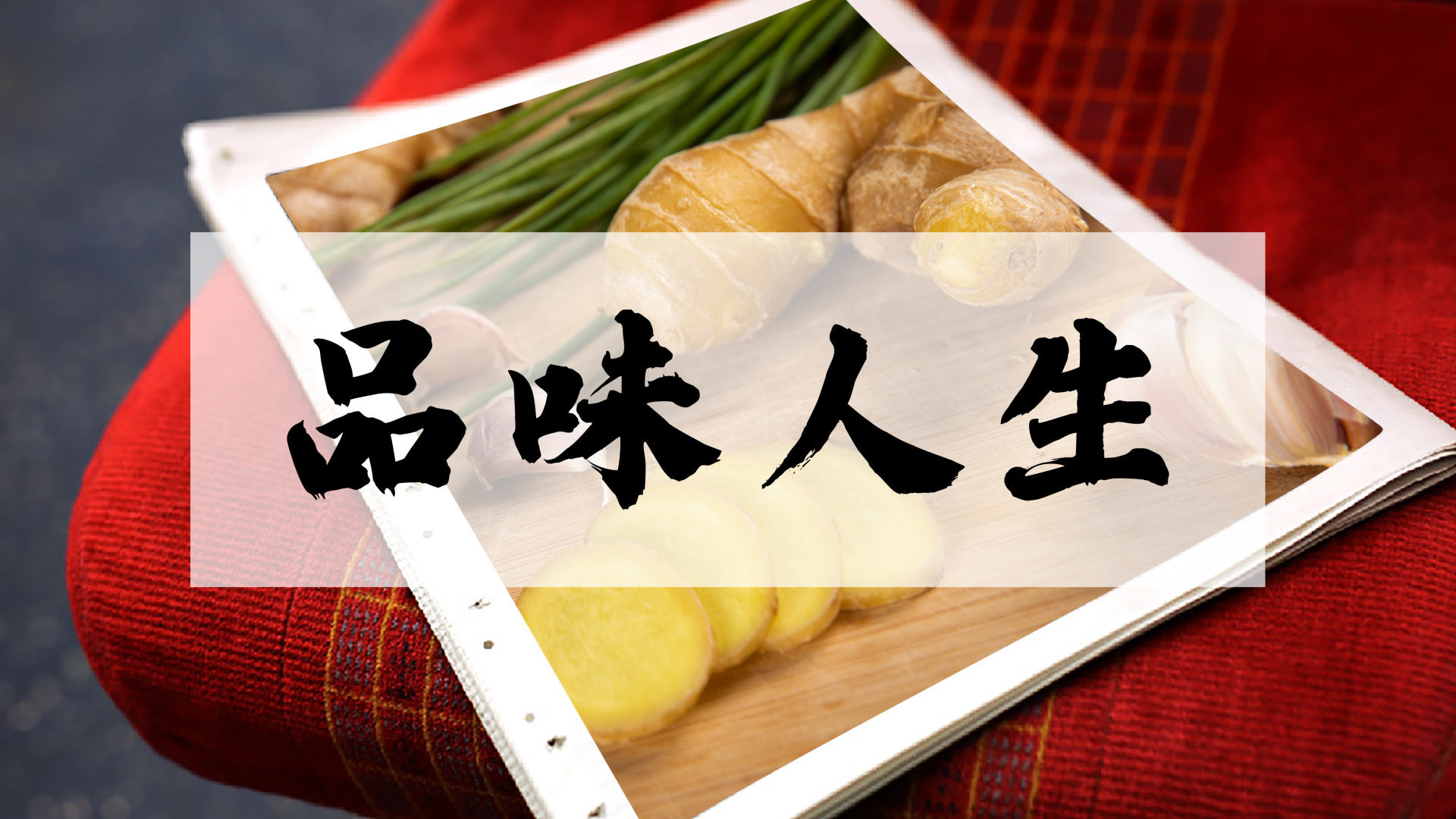 It took 2020 to find out
The rest of my life wasn't as long as I thought
But there's a long way to go
No matter how hard 2020 is
2021 must smile beautifully
The south wall has been hit, the past is clear
Recalling the story, looking forward to the future
Wish you all the regrets in 2020
It's all the foreshadowing for the surprise of 2021
Goodbye, k2020!
Departure, G2021!
Please get on the bus