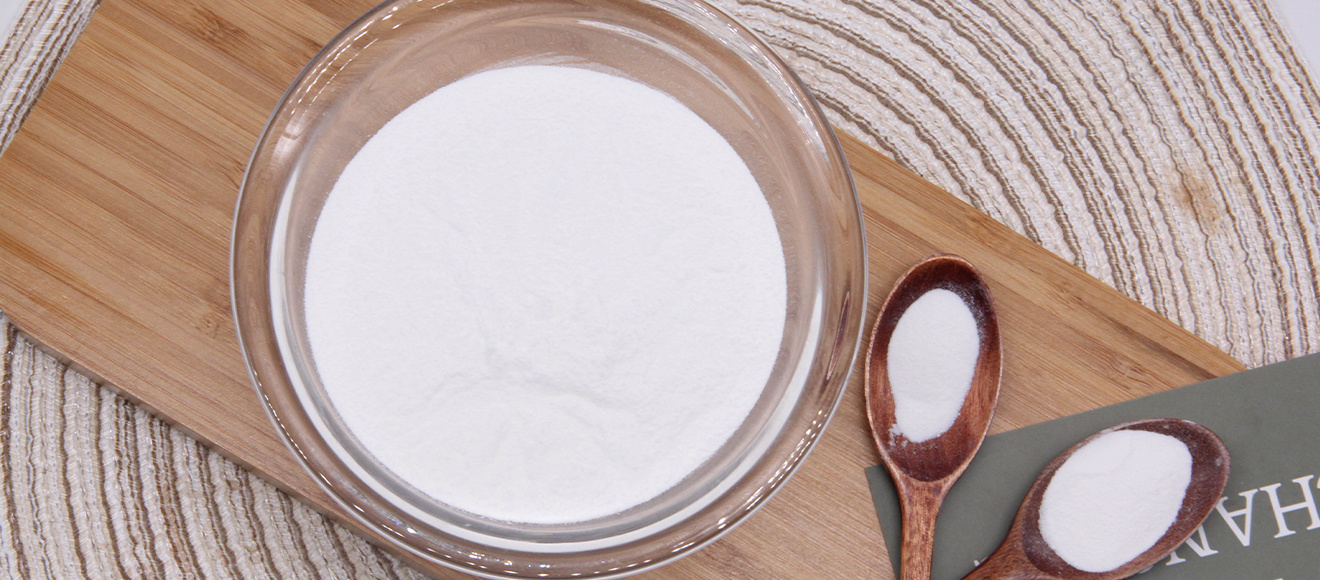 Garlic Powder (High Concentration)

【Color】 white.
【Odor】 It has the characteristic aroma and spicy taste of garlic.
【Product application】 widely used in meat products, baked food, puffed food, seasoning products and other food flavoring.
【Usage and dosage】According to the characteristics of food processing technology and actual requirements, add it together with other auxiliary materials and stir evenly. Reference dosage: 0.2-2%.
【Executive standard】GB 30616-2020 Food flavor.
【Storage】 dark, airtight, and placed in a cool, dry and ventilated warehouse.
【Expiration Date】12 months.
【Quality Index】
| | |
| --- | --- |
| Project | Index |
| Particle size (100 mesh), % | ≥90.0 |
| Moisture, % | ≤20.0 |
| Heavy metals (in pb), mg/kg | ≤10 |
| Arsenic (as As), mg/kg | ≤3 |
| Total number of colonies, cfu/g | ≤30000 |
| Coliform, MPN/g | ≤15 |
| Garlic oil content, % | ≥5 |
Buy now ●